Design & Build
Security Design & Build
Do you need a secure enterprise network infrastructure that is resilient and able to keep up-to-date with emerging security threats? PROTECT IT Design & Build team have the right skills and experience to review your current security infrastructure, design secure tools, applications, and gateways that will give you assurance. We help clients choose and design the most optimal IT security products and solutions that are efficient and cost-effective, with essential continuous support.
Our infrastructure services create business value by reducing maintenance costs and helping you easily identify where your most critical assets and defences are. Our build and design services take out the pain and reduce "single points of failure". For a robust security infrastructure with modern technology, that adheres to best practices and standards, look no further.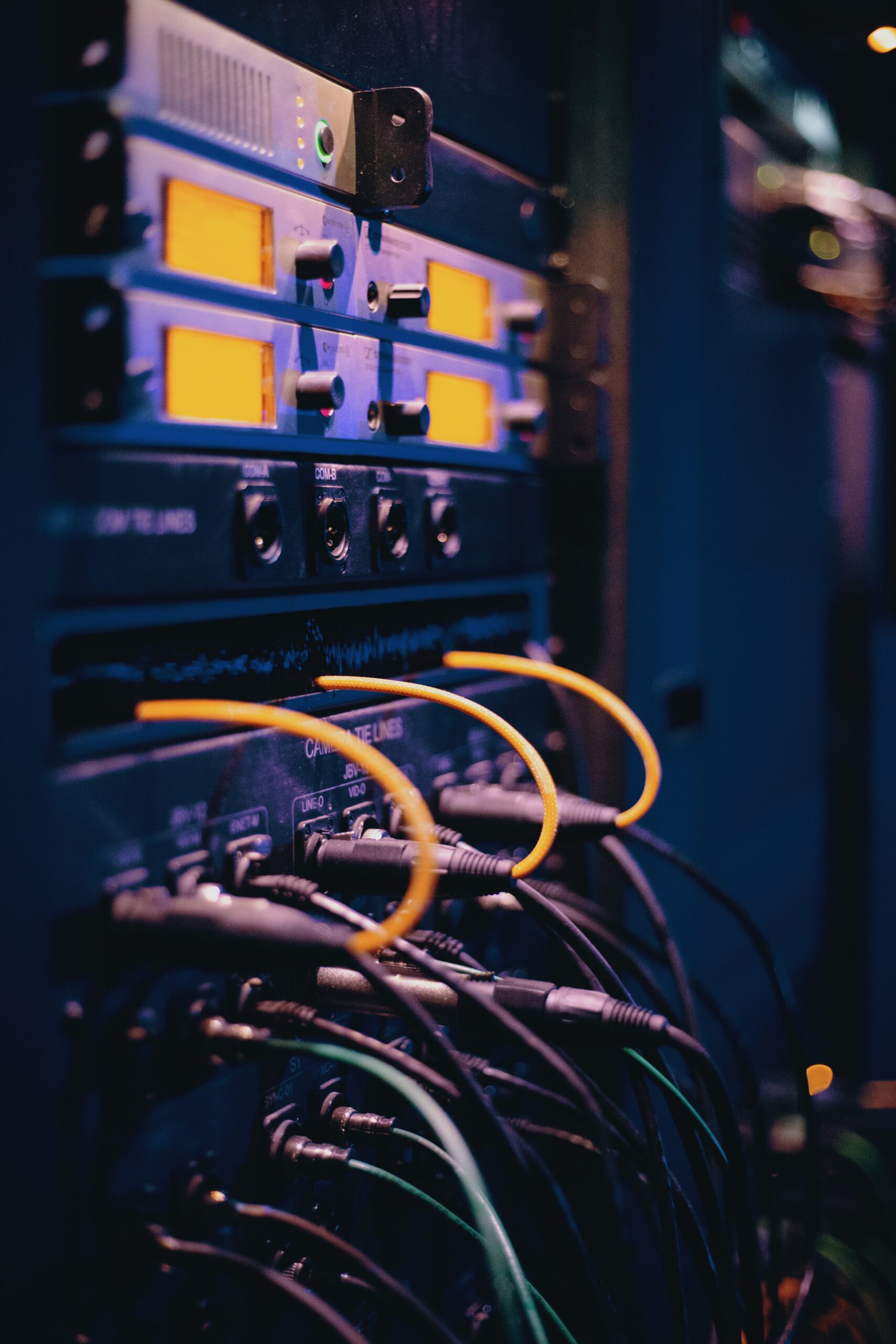 The infrastructure elements that we design and build consist of;
•  Segregated Network Infrastructure and Redundancy
•  Secure Cloud Solutions
•  Next Generation Firewalls
•  Intrusion Detection & Prevention
•  Network Logging & Monitoring
•  Endpoint Protection (AV, DLP, Monitoring)
•  Endpoint Encryption
•  Remote Access Security
•  Single-Sign-On (SSO) & Federation Solutions
•  Identity & Access Management
•  Incident Management
•  SIEM (Security Information & Event Management)
•  Email Encryption and Secure Email Gateways
•  Vulnerability & Threat Management
•  Patch Management
•  Web Content Filtering
•  Backup, Recovery, and
•  Public Key Infrastructure
Get in touch with us and we will show you how.