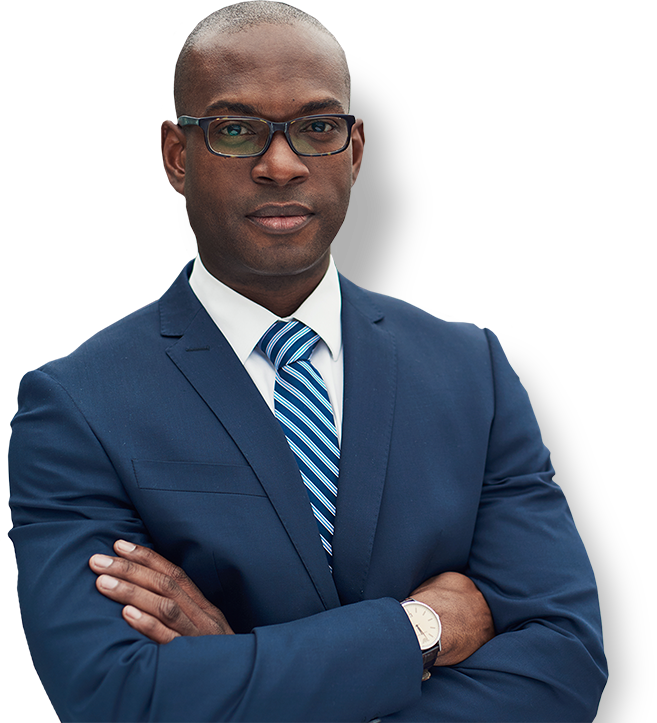 About Us
We Are Transforming Security With Process & Technology
With over 16 years of experience in Information Security, PROTECT IT is a leading provider of information security services. Our collaborative and customer-focused approach means we help you achieve your goals in the most efficient way. From initial introduction, through to continuous support and daily operations, we are your dedicated, personable security partner – we are there whenever you need us.We pride ourselves in working with our customers to develop and improve their existing capabilities, lessening workload, and allowing you to focus on your day core business. Defining our goal is easy; we simply want to solve your problems. 
We provide detailed answers to your questions and we ensure that our services are easy to understand and more importantly, provide long-lasting solutions to your information security needs. Our diverse team of highly adept, qualified experts allows us to solve an abundance of business risk and cyber security challenges.

When you work with PROTECT IT, you join a community of experts that are fully in-tune with emerging vulnerabilities and threats including ransomware and phishing. We will only recommend and provide a service that meets your requirements. We are adaptable to your needs, and our agile way of working makes us fully prepared to keep pace with your business goals and priorities. What's more, we pride ourselves on our seamless onboarding and effortless implementation, with no user disruption; making sure our services are aligned from the outset.