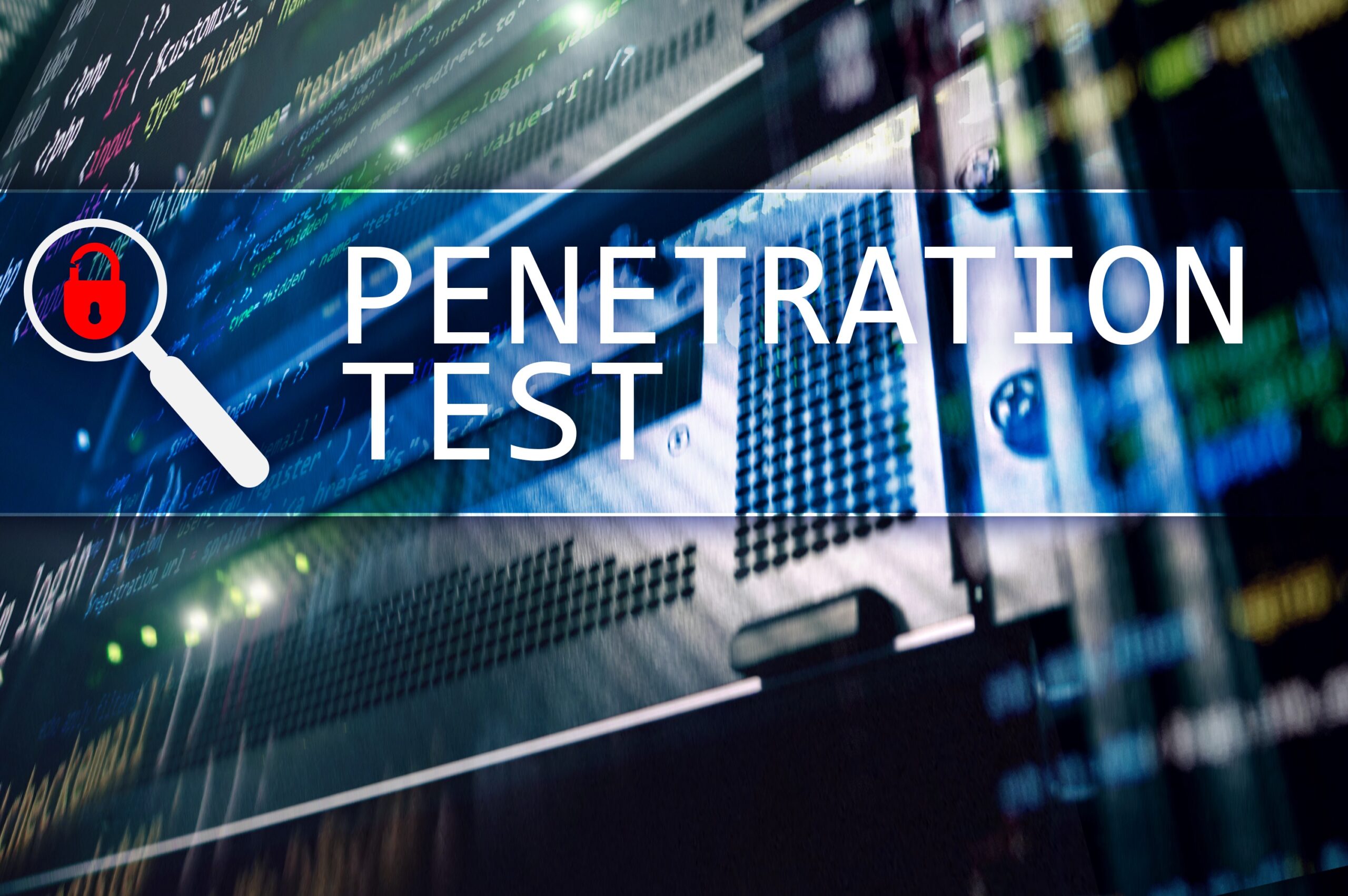 Our dedicated and experienced in-house vulnerability assessment and pentesters employ vulnerability scanning & Pen testing tools to identify all possible attacker channels used to gain access to servers, databases, networks, and critical assets. We perform these exercises to prevent unauthorised access to business-critical information assets.
PROTECT IT pentesters identify where your digital strengths and weaknesses lie and as a result, a report of vulnerabilities and attack vectors are produced, that recommend controls. Implementing these recommended controls will aid in protecting your enterprise against the threat of a cyber attack. Penetration testing (pen testing), is one of the best ways to identify vulnerabilities in your online defences. It involves simulating a real-world attack on a system, network or application to expose any areas for improvement. A penetration test goes a step further than a vulnerability assessment. It simulates the actions of both external and internal attackers.
Threat & Vulnerability Management
PROTECT IT threat and vulnerability management team operate to assist organisation assess threats before they damage and disrupt your business with professional security threat intelligence. We will assess vulnerabilities and emerging threats according to their criticality and act accordingly to give your enterprise that peace of mind to concentrate on your core business.
As part of our regular support, we will also hunt for threats and analyse complicated malware in order to stop possible future attacks. Our experienced team will identify and classify security vulnerabilities in individual computers, networks or communication infrastructures.
We will particularly focus and third-party software vulnerabilities, operating systems holes, and malware introduced through phishing emails. This will be reported regularly to senior security stakeholders to give them better visibility of risks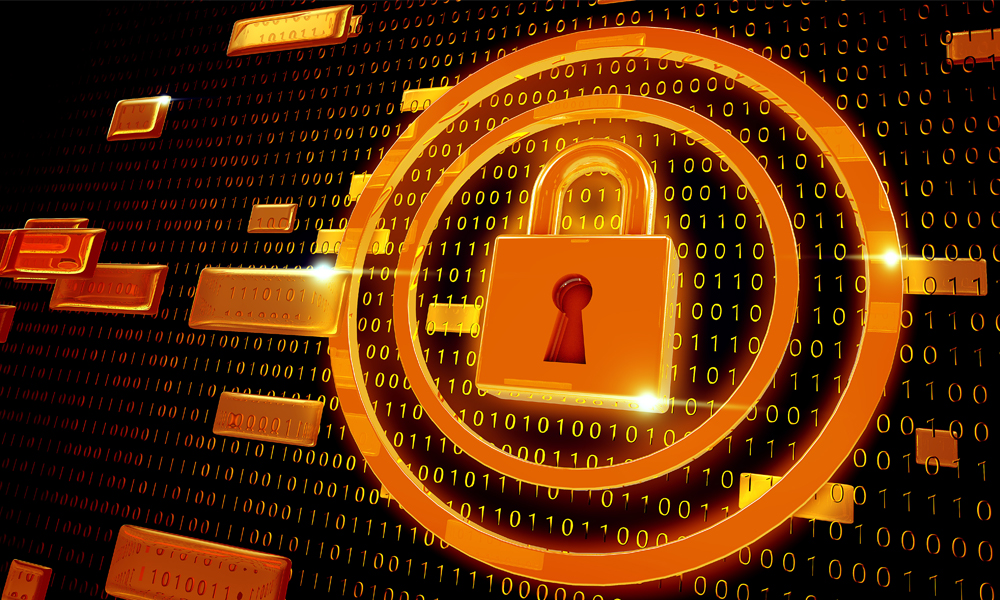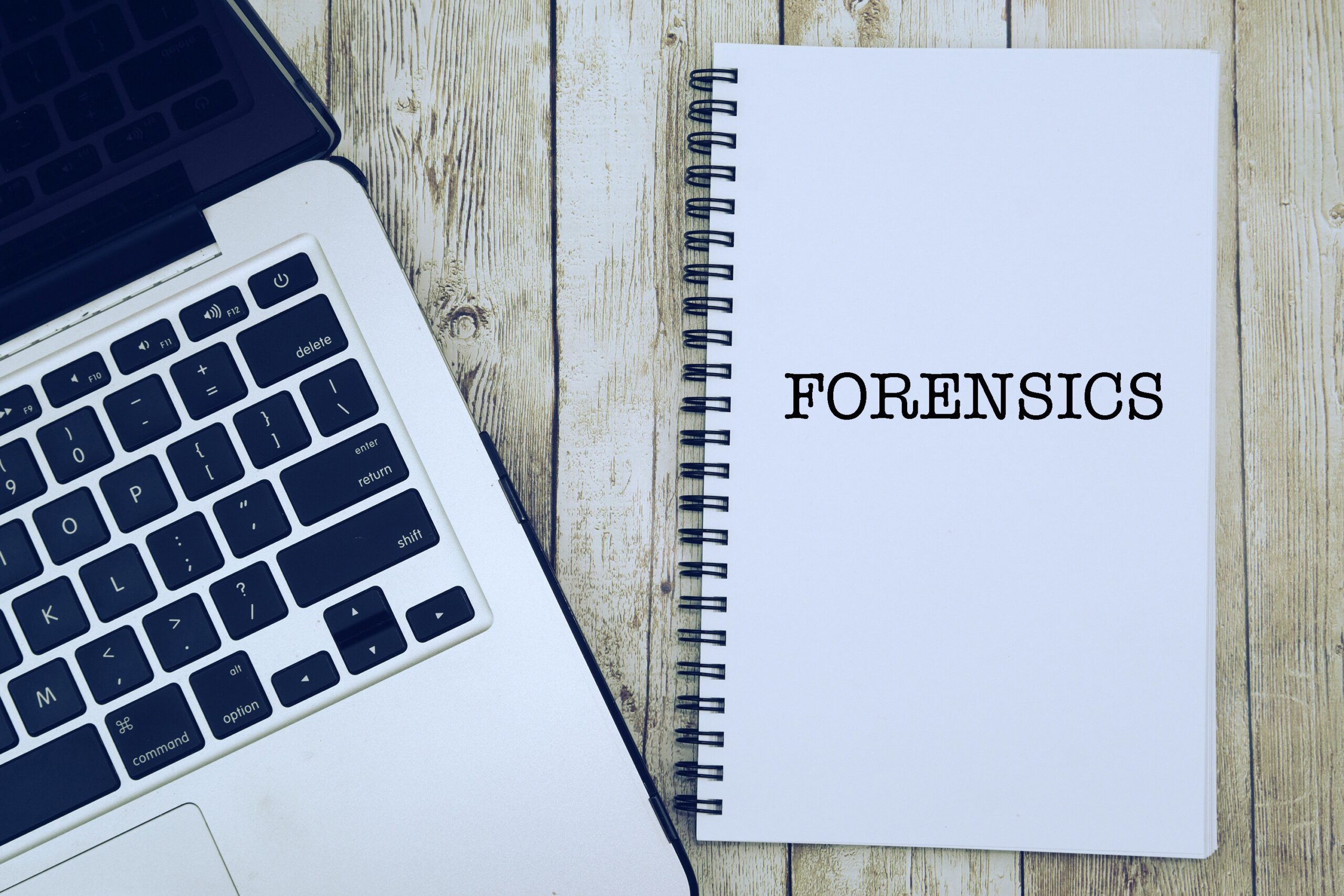 Digital Forensics & E-Discovery
Companies involved in litigation or investigations typically supply attorneys and expert advisors with access to critical data for the case at hand. The process often requires the rapid collection and analysis of large amounts of data that can come from multiple sources. This is done in a forensically sound manner in order for it to be admissible for legal procedures.
Digital Forensics
The collection, preservation, and analysis of "Digital Evidence" is central to the success of a legal case or a criminal investigation. Locating and evaluating this evidence, which may be locked up in deleted files, photos, e-mails, or text messages, requires expertise with a variety of investigative techniques and tools. It also requires people with the skills and experience to evaluate and document the digital evidence that is most important to the attorney's or investigator's case. This is where digital forensics skills are most needed. At PROTECT IT, trained experts employ state of the art tools with the objective of identifying, collecting, analysing, reporting, and often presenting digital evidence that can be used for internal investigations, regulatory investigations, criminal investigations, and for litigation.
E-Discovery
Sharing data with attorneys and experts is a daunting task. Using a targeted collection process designed for speed and accuracy, eDiscovery focuses on only the most relevant information for a case. This process typically reduces total cost and review time. Our expert E-discovery experts would give advice on the best tools to use (such as Relativity or Nuix) and also manage the tool instance that clients already have.
PROTECT IT professionals have significant experience in managing high-profile, complex legal and regulatory responses and investigations. The team strives to apply advanced analytics and AI technologies to each phase of a matter, from collection validation and gap analysis, early case assessment, data processing, document review, production, depositions and trial preparation. PROTECT IT eDiscovery consultants can help answer the "who, what, where, when and how" questions that meet clients' compliance needs. Get in touch with us so we can understand your requirements.
24/7 Remote Security Monitoring and Administration
PROTECT IT Managed Security Operations Centre (SOC) services to help your organisation detect and respond to cyber threats 24/7/365. Our Managed security provides outsourced services designed to help organisations of all sizes improve their ability to detect and respond to threats at a fraction of the price.
Our SOC consists of security analysts, engineers, threat researchers and incident responders who work as a virtual extension of our customers' in-house teams, managing and monitoring the latest detection technologies to hunt for and eliminate threats in their infancy, 24/7/365.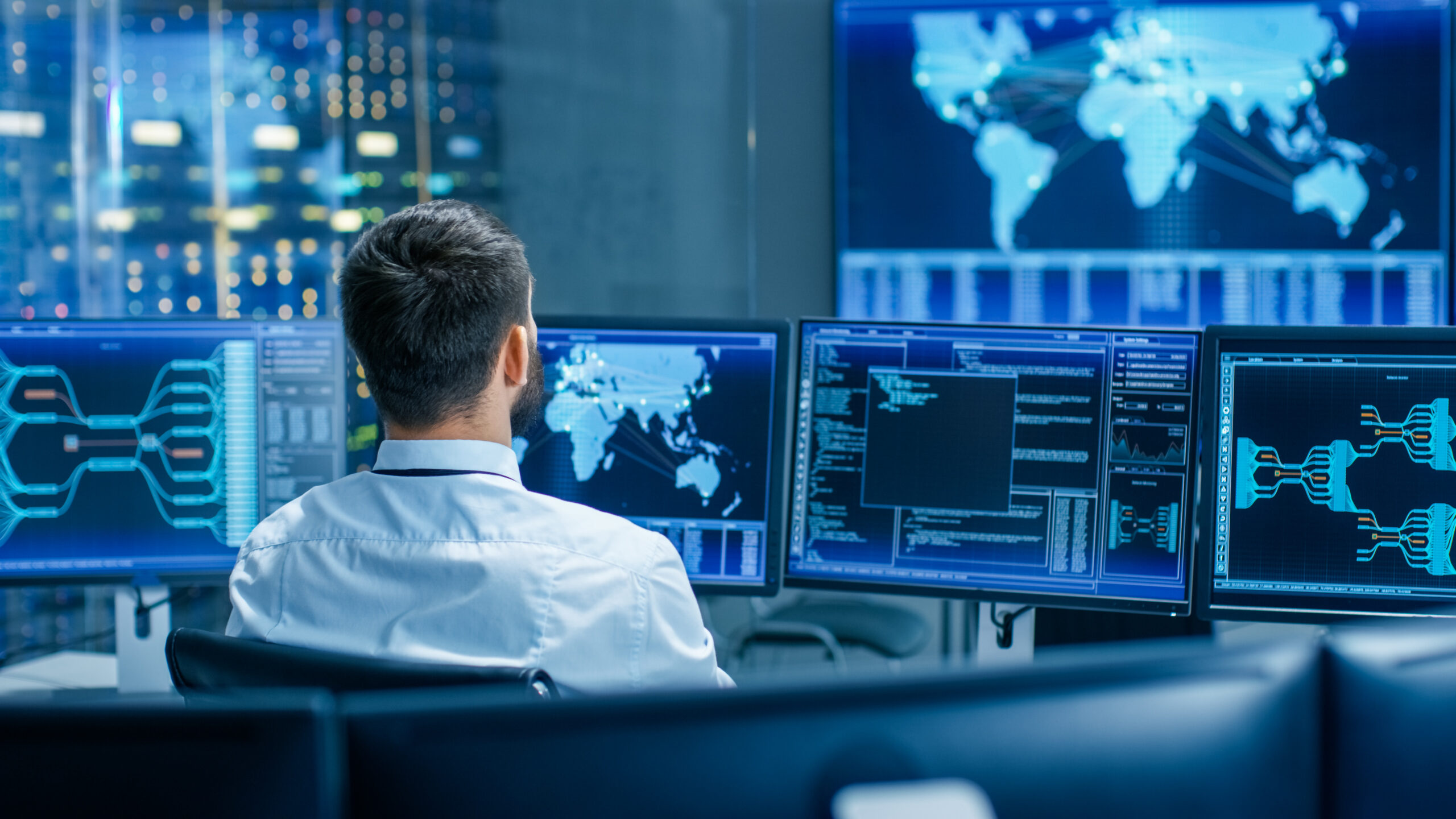 The following are the activities we are best practiced at:
Cyber Incident Management – Reducing the impact of an incident through efficient, coordinated, and structured management including activity prioritisation, work stream design, resolver team management, and senior stakeholder liaison and communication.
Network Forensics – Analysis of network traffic to detect, understand, and analyse anomalous activity for indicators of compromise and active adversaries.
Endpoint Forensics – Examination of endpoints to collect, preserve, and analyse information or evidence gathered from applications, memory, and files.
Log File Analysis – Investigation of logs from existing sources to detect anomalous activity and identify indicators of compromise.
Security Administration – Managing password resets, account lockouts, account creation, and application access.
Cloud Security Monitoring – Monitoring the customer's cloud infrastructure for security vulnerabilities, threats, and misconfiguration.