In the wake of rampant ransomware attacks in the UAE, PROTECT IT is hosting this event in Dubai specifically for Lawyers. Sensitive client and corporate data is at stake. Law firms are not immune. At this special one-day event we reveal the adverse impacts that ransomware attacks can have on law firms. We delve into the ways in which attackers gain entry, security controls that can be put in place to prevent an attack, testing your defences before the attackers do, developing a reliable backup strategy, and the requirement to preserve electronic evidence.
9:00 - 09:30 Registration & Coffee
This session will highlight a number of recent global cases of ransomware attacks.  The resulting financial, regulatory, legal, reputational, and operational impacts that these attacks had on their corporate victims.
Speaker: Frederick Gyebi-Ababio, PROTECT IT
This session will delve into all the major avenues and entry points that attackers use to establish a foothold in your organisation. Learn what these entry points are and take steps to mitigate those vulnerabilities.
Speaker : Hossam Ahmed, PROTECT IT
10:45 - 11.00 Coffee Break
An effective cyber incident response plan might be the difference between your organisation suffering a slight disruption following a data breach and it collapsing into financial ruin. Security incidents are increasing in size and sophistication each year. In this session we will highlight the essential components of a successful cyber incident response plan. Using the NIST's Security Incident Handling Guidelines, we would go through the 6 phases of the cyber incident response lifecycle; Preparation, Identification, Containment, Eradication, Recovery, and Lessons learned.
Speaker : Frederick Gyebi-Ababio, PROTECT IT
11:30 - 11.45 Coffee Break
In order for your IT team to defend themselves against hackers, they need to understand the techniques and tactics that attackers use. We need to constantly roleplay and form scenarios in which we come to understand the dynamics between attackers and defenders. 
In this session, we will shed light on how your IT teams can setup scenarios that involve penetration testing, social engineering, physical intrusion, application, and network service exploitation.  Showing how an effective blue team and redteam setup can go a long way in patching discovered vulnerabilities and satisfying regulatory requirements.
Speaker : Hossam Ahmed, PROTECT IT
This will be an interactive and practical session where we divide the audience into groups in order to see how the audience react and and work together to respond to a ransomware attack. We will then examine the results and the lessons learnt.
Moderators : Speakers
14:50 - 15.00 Coffee Break​
Key measures against ransomware attacks are prevention, detection, and recovery. Regardless of how good your prevention and detection measures are, they never guarantee your safety. Therefore, you need to ensure that recovery, your last line of defense, is reliable, quick and effective. HYCU has developed an elaborate ransomware recovery readiness methodology called the R-Score. R-Score assesses resilience of company processes and provides improvement recommendations. Combined with a HYCU Protege data protection solution, we have helped a number of customers avoid potentially disastrous data losses. A few successful ransomware recovery examples will be presented.
Speaker : Bogdan Viher, HYCU
Have you implemented an effective ISMS (Information Security Management System) in your organisation? Come to understand the components of a working ISMS and the ISO27001 controls you need to put in place for your organisation to be resilient and compliant.
Speaker : Frederick Gyebi-Ababio, PROTECT IT
16:20 - 16.30 Coffee Break
There is a duty to preserve electronic evidence, but how? 
An intent of legal proceedings after a cyber breach will likely involve the need to preserve electronic data. In this session Digital Forensic expert, Nathan Attoe will be discussing the tools and techniques used to preserve data. The impact that emerging data sources and privacy-by-design applications have on preservation. How being proactive in forming a data preservation plan can save costs and drive success in Litigation.
Speaker : Nathan Attoe, Lineal Services
Meet Our Experienced Speakers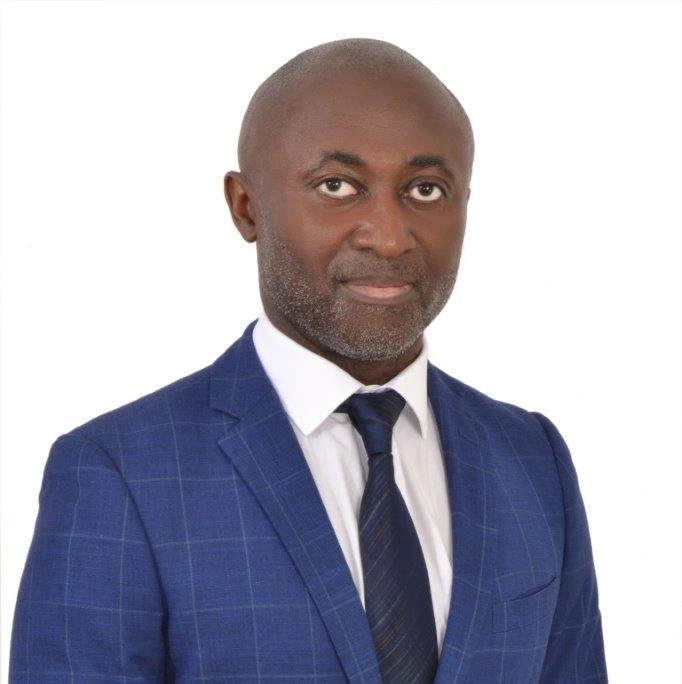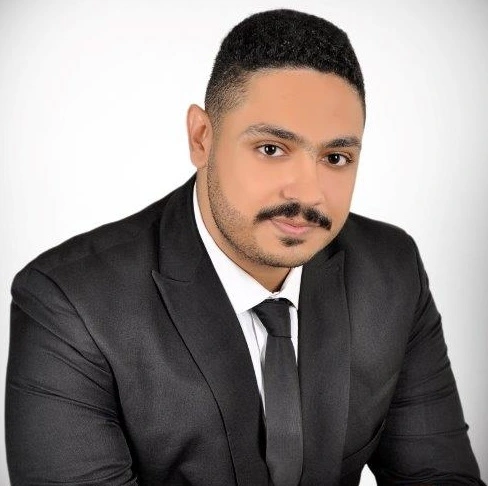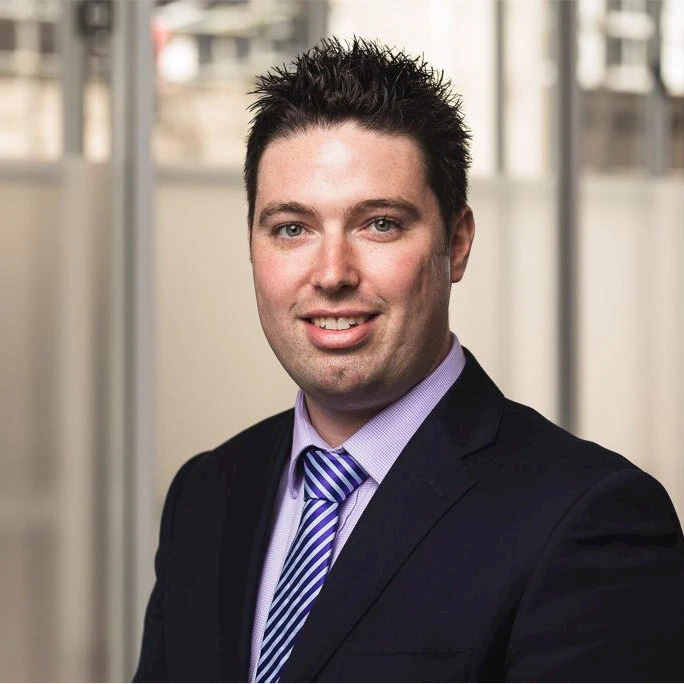 Head of Forensics
Lineal Services

Lineal Services addresses the needs of law firms and corporate legal departments by using the latest legal technology and artificial intelligence (AI) to increase efficiencies. Streamlining eDiscovery – the collecting, analysing and reviewing of data for litigation or regulatory matters.
PROTECT IT is a UAE-based Cybersecurity organization with over 17 years of experience. At PROTECT IT we utilize our expertise to help organizations build resilient controls on their networks and in their processes in order to maintain Confidentiality, Integrity, and Availability. 

HYCU is a global leader in multi-cloud backup as a service. We aim to simplify data protection, storage, and recovery for businesses. The first and only data protection provider that can scale to protect the world's tens of thousands of data sources.